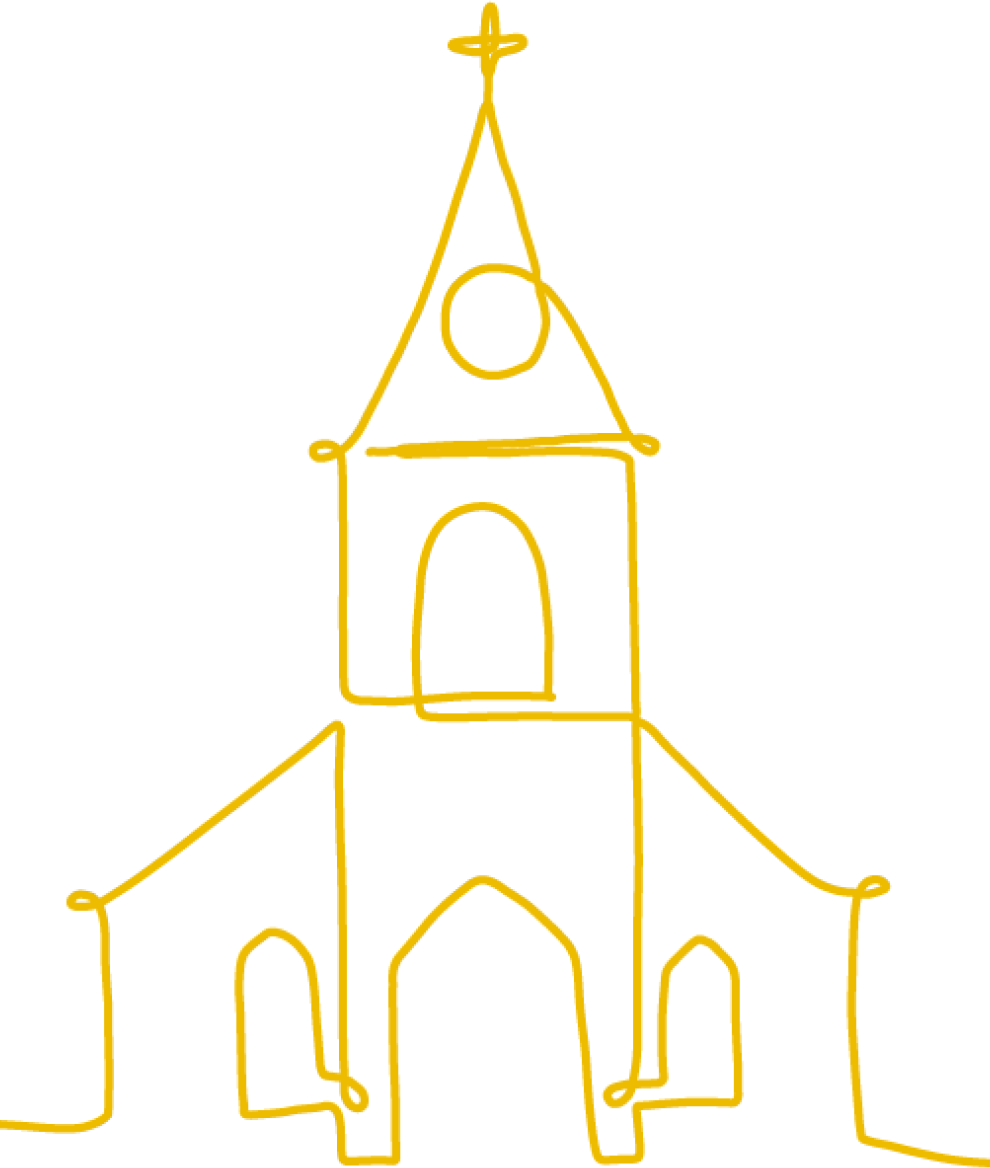 40% OF WOMEN WHO'VE PREVIOUSLY HAD ABORTIONS WERE ATTENDING CHURCH ON A REGULAR BASIS
Additionally, based on our research, a large majority do not know of the non-violent resources that are available in their communities, Christians and non-Christians alike.
With so many divided on the issue of abortion and unaware of the resources available to help women in need, it's more important now than ever, for the church to be a loud voice and address this topic in truth & love.
WHY YOU & YOUR CHURCH SHOULD ATTEND:

FREE digital download of resources to support women in choosing Life, not abortion

Understanding the perspective of women facing unexpected pregnancies - real testimonies from women who have experienced abortion and their healing journeys

Revolutionize your pro-life efforts hearing from national leaders about what is next for the Pro-Life Movement in the wake of Roe's reversal

Discover how your church ministry can support abortion-minded women & join Standing With You's national directory among 4,000+ other life-affirming resources

Equip other church leaders & parishioners to not only talk about abortion and pregnancy in church, but how to change the culture for Life in your community
YOU CAN INCREASE AWARENESS OF YOUR LOCAL PREGNANCY HELP CENTERS!
The more conversations we have within the walls of our church, the more we're preparing God's people to live out His mission in supporting those in need. This year, church and community members volunteering with the
Campaign for Abortion Free Cities
were able to increase
awareness of local Pregnancy Help Centers increase by at least 10%.
You can do this too!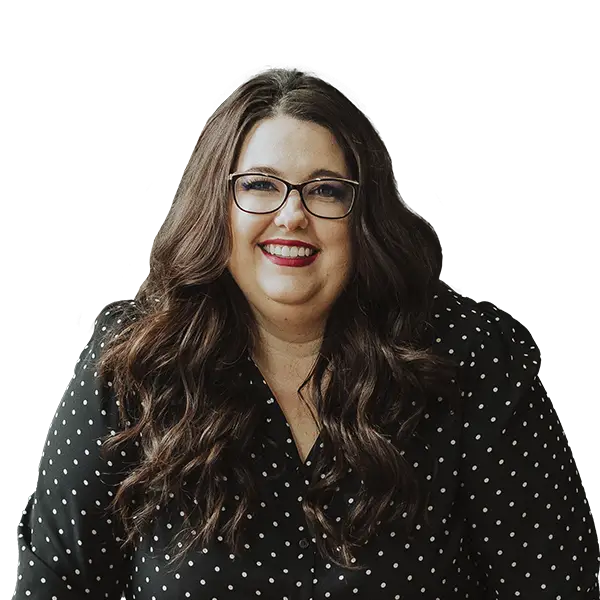 Kristan Hawkins
Students for Life of America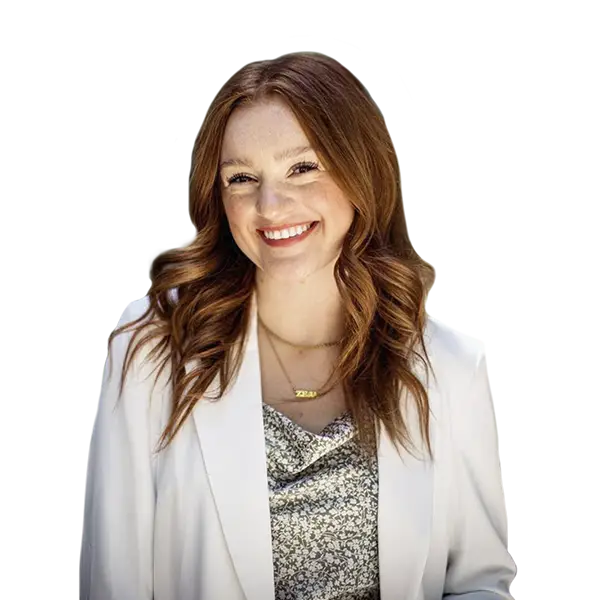 Autumn Higashi
Students for Life of America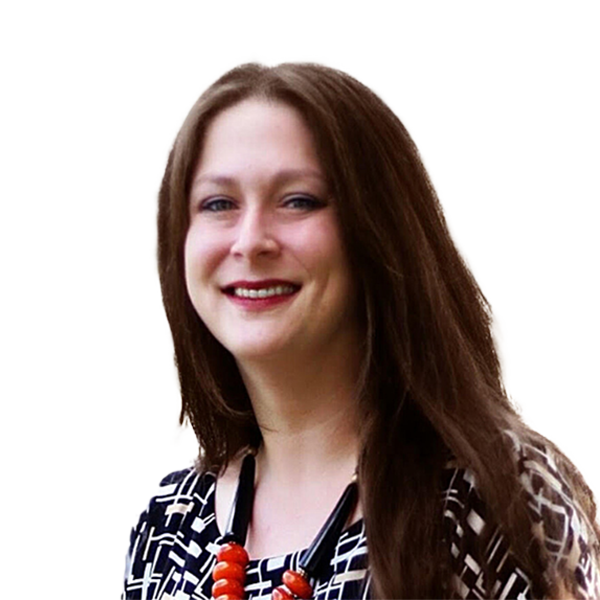 Susan O'Neill
Sidewalk Advocates for Life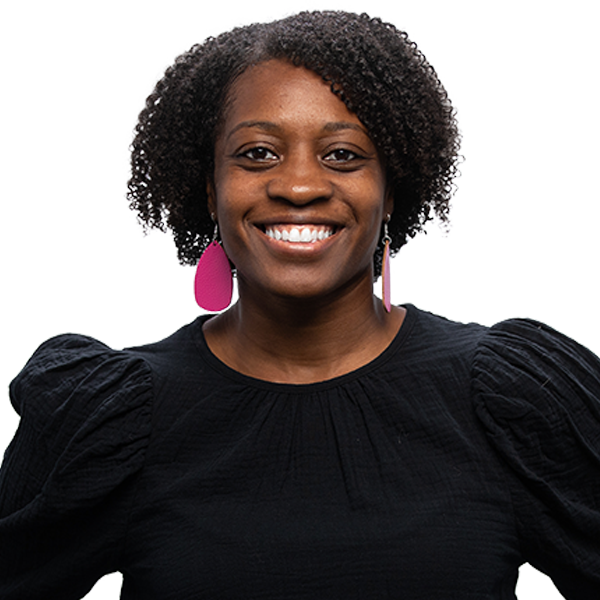 Toni McFadden
Pro-Life Advocate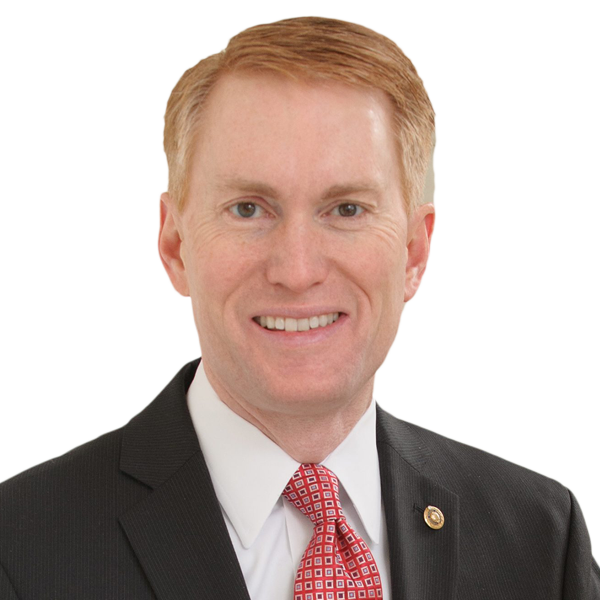 U.S. Senator James Lankford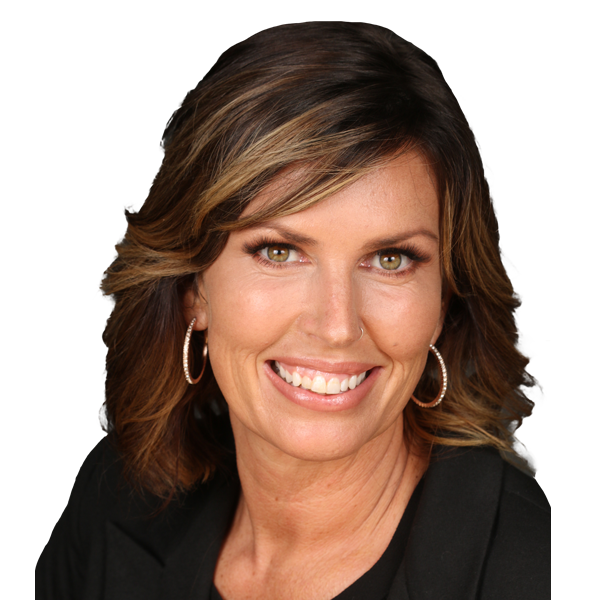 Kelly Lester
ProLove Ministries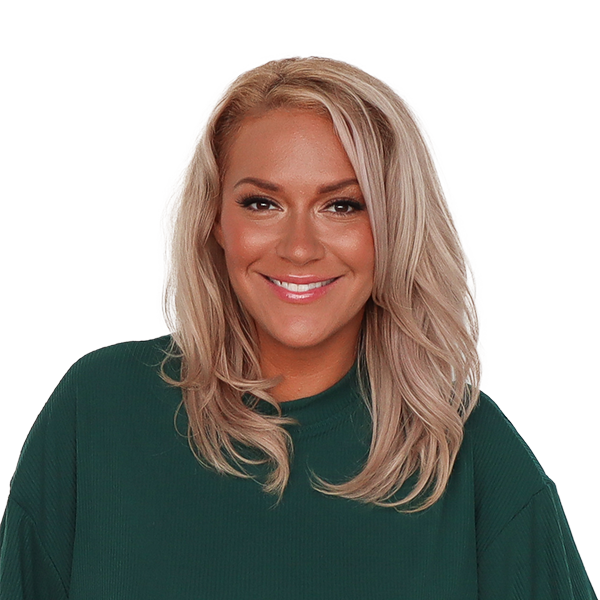 Kaya Jones
Grammy Award Winning Artist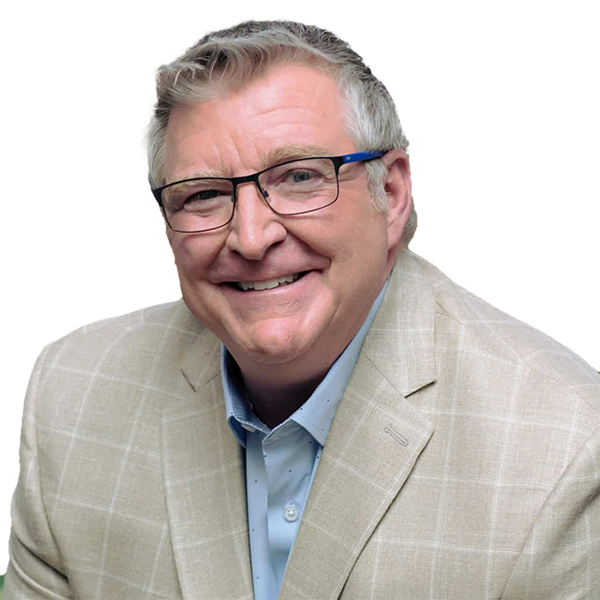 Jim Daly
Focus on the Family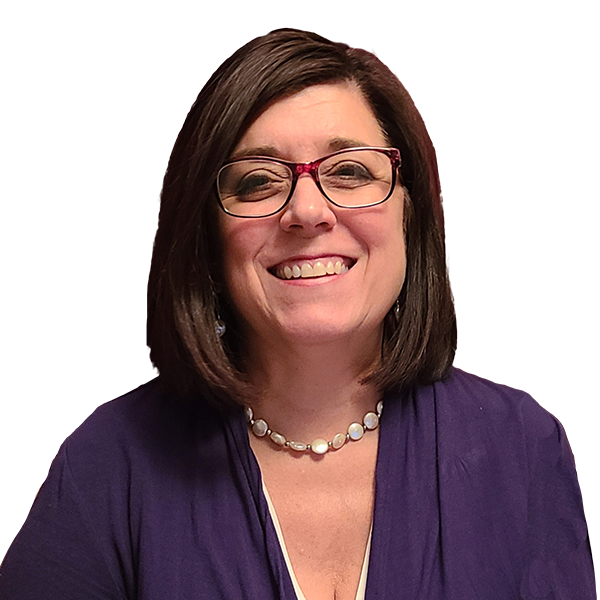 Dawn Fitzpatrick
Executive Director for the March for Life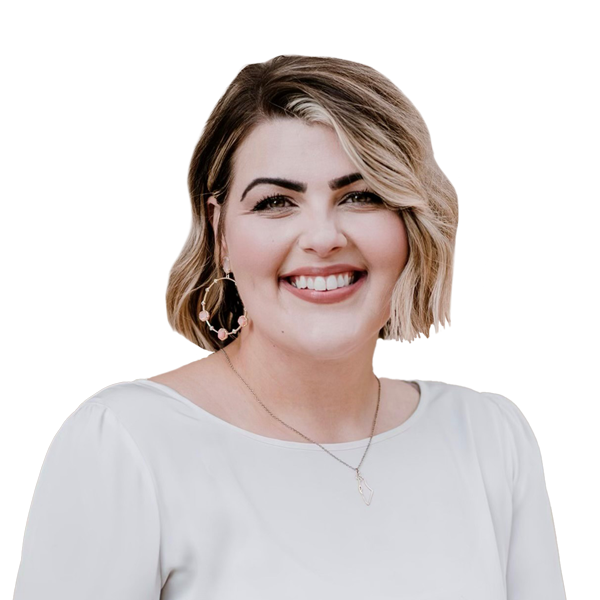 Kayla Kessinger
West Virginia Coordinator with Her Plan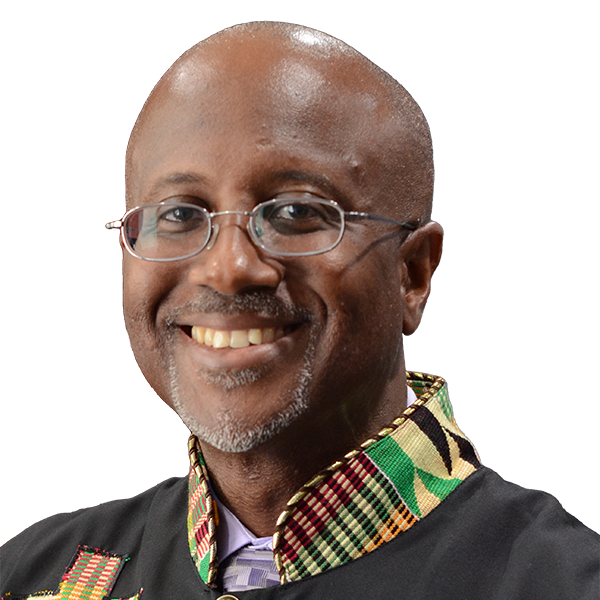 Pastor Keith
Frederick Douglass Foundation
Sign Up
Sign up below to HOST this event at your church or small group, WATCH at home, or ATTEND in person in Fredericksburg, VA.